Christmas & New Year Tours & Trips Packages Rajasthan 2021/2022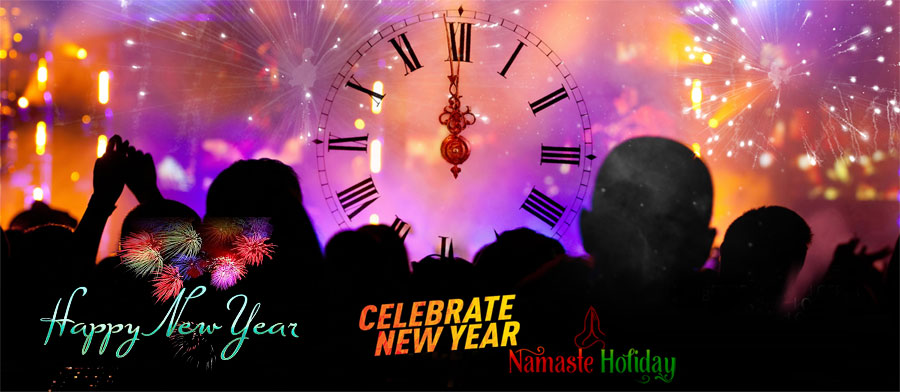 A vacation during New Year gives you the chance to experience new places, people, smells and tastes. All this can help you develop new creative ideas. Whether you work in a field that requires creativity or not, such a trip can help you become more curious and playful. It can help in dealing with life's challenges in a more productive and effective way.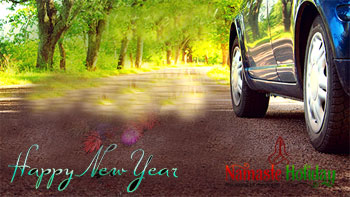 Your New Year Vacation will give you the chance to spend time with your family and friends, which can be a restorative experience. Leave your smart phone and tablets in the bag because dealing with the calls, messages and emails can leave you more stressed during the New Year.
Christmas & New Year Holiday Package Rajasthan
Entrancing winter vacation has arrived with a pleasant climate to enjoy with friends and family while anxiously waiting to welcome the New Year. Come to Rajasthan to celebrate the true Spirit of life as there is nothing more enjoyable then real life.
Rajasthan has ornamented a new attire to welcome its royal guest to the land of ethnic diversity. Rajasthan holiday tour is no more restricted to the regal culture and history but it's all about a new avatar of wildlife destinations offering audacious excursions.
The famed wildlife destinations which have perfectly preserved the wildness of nature in its intact beauty can be witnessed at Ranthambhore National park, Bharatpur Wildlife sanctuary and Sariska National park.